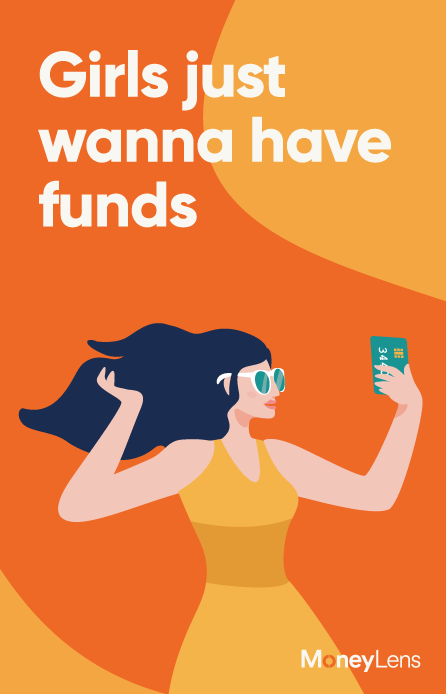 An efficient site that helps visitors grab the information they need quickly, while staying heavily branded.
A 50-year-old electrical energy company urgently needed a branding refresh. The site's goal was to communiciate a modern competitive advantage and still claim their roots in the industry. 
A lawyer website which was designed to make the overwhelming issue of immigration law less intimidating. The monarch butterfly migrates back and forth across the border easily and gracefully. We branded the site with icons of the butterfly and microscopic images of its wings, while designing a layout that makes it easier to read and understand the important information.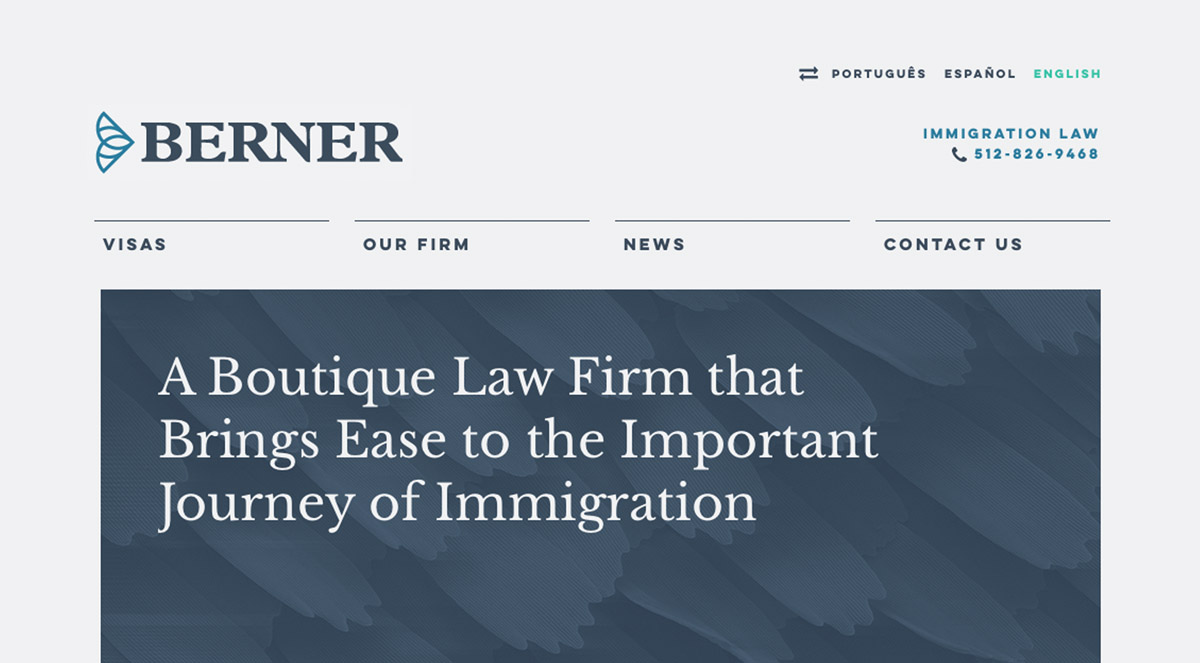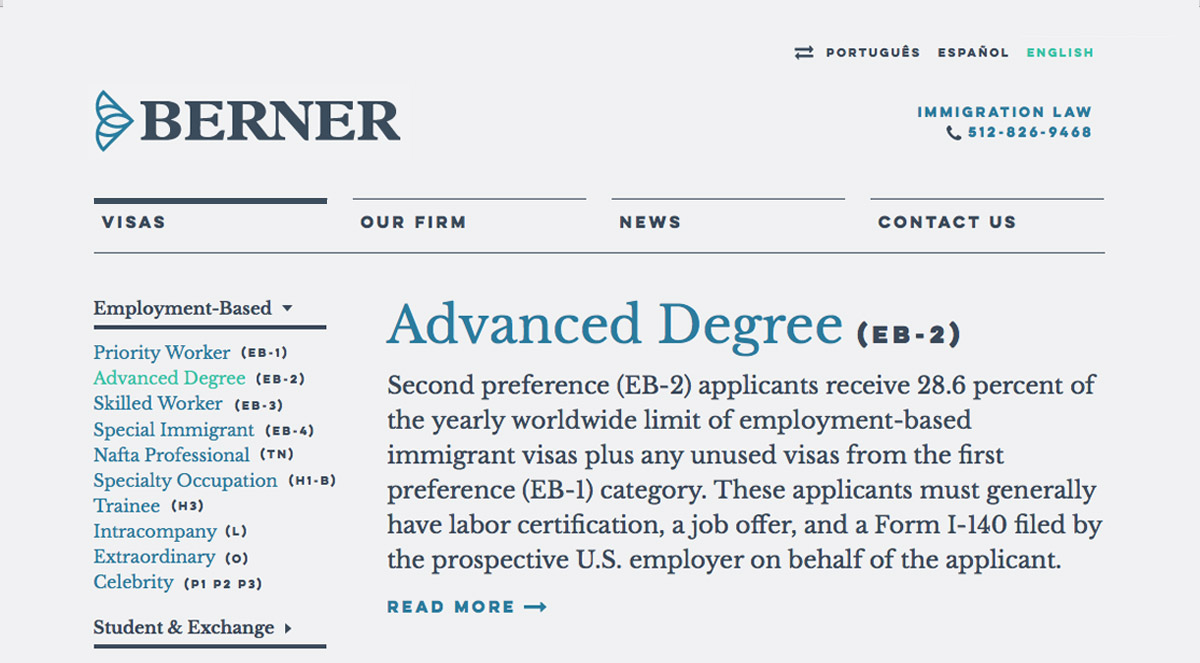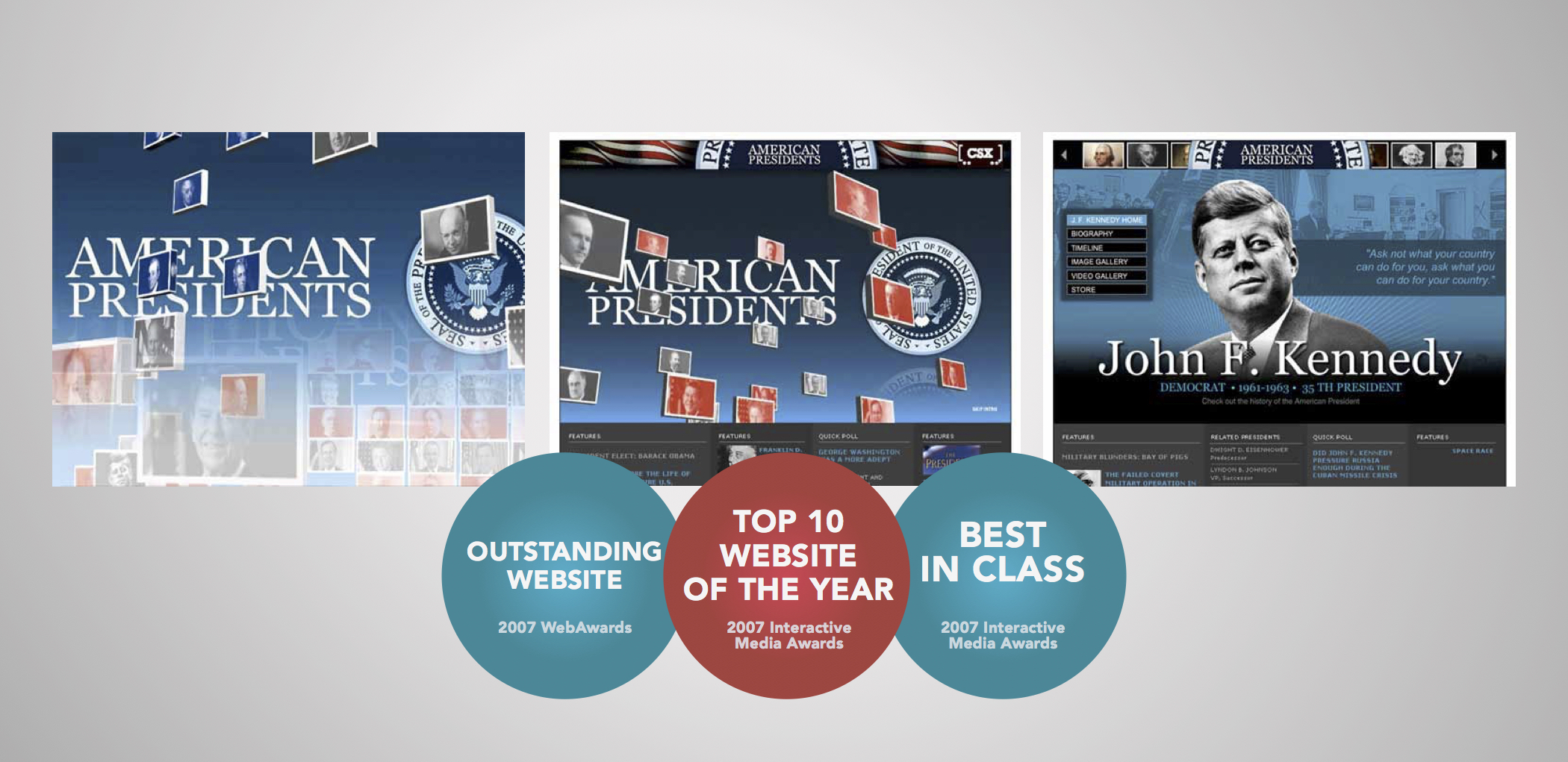 A full-fledged interactive website to accompany The History Channel  series 'American Presidents'. The educational resource garnered several awards, including Top 10 Website of the Year and Best in Class.
A dynamic site that presents its unique point of view by displaying the latest niche news in an easy-to-digest format, branded with the agency's skin tones palette.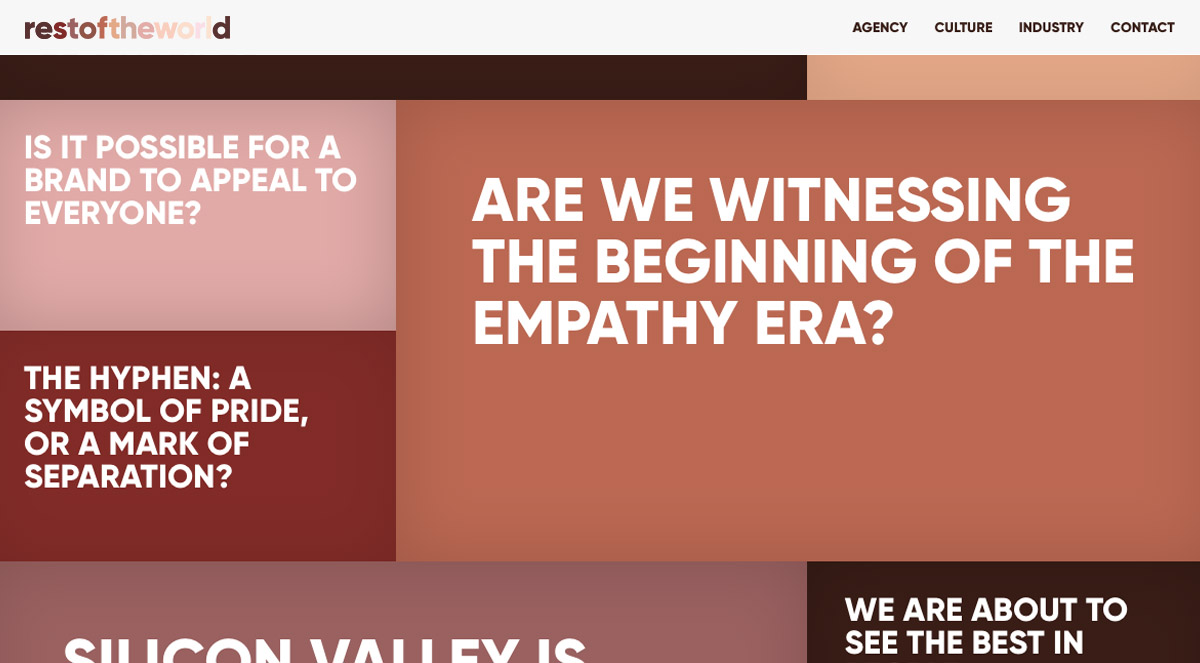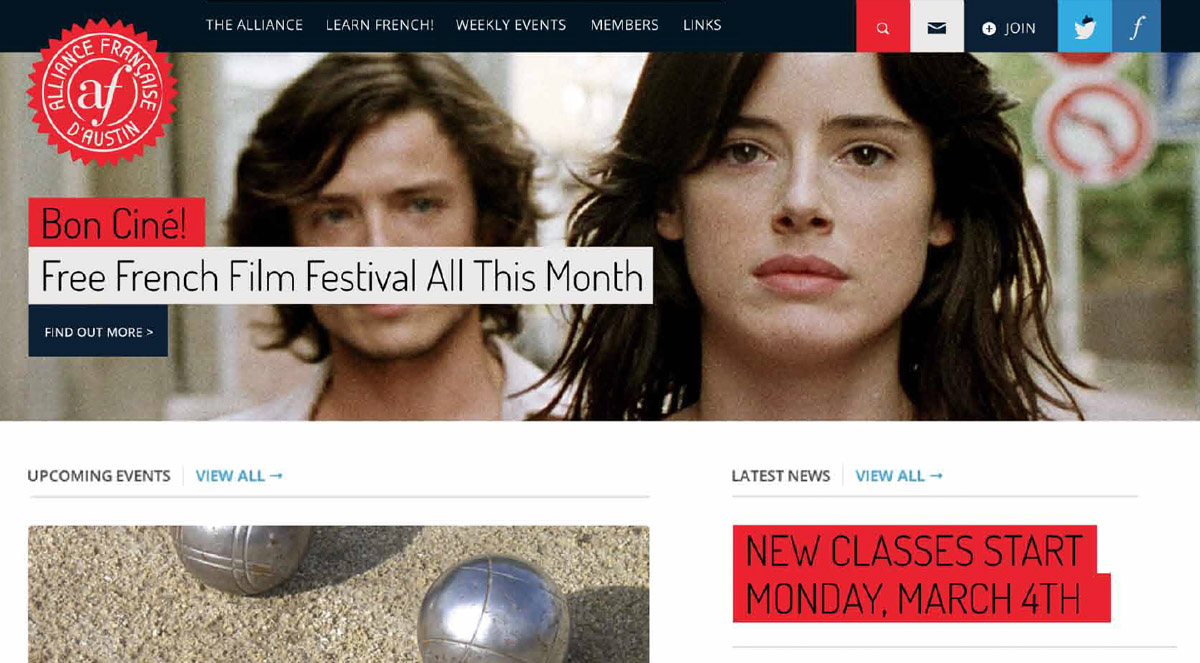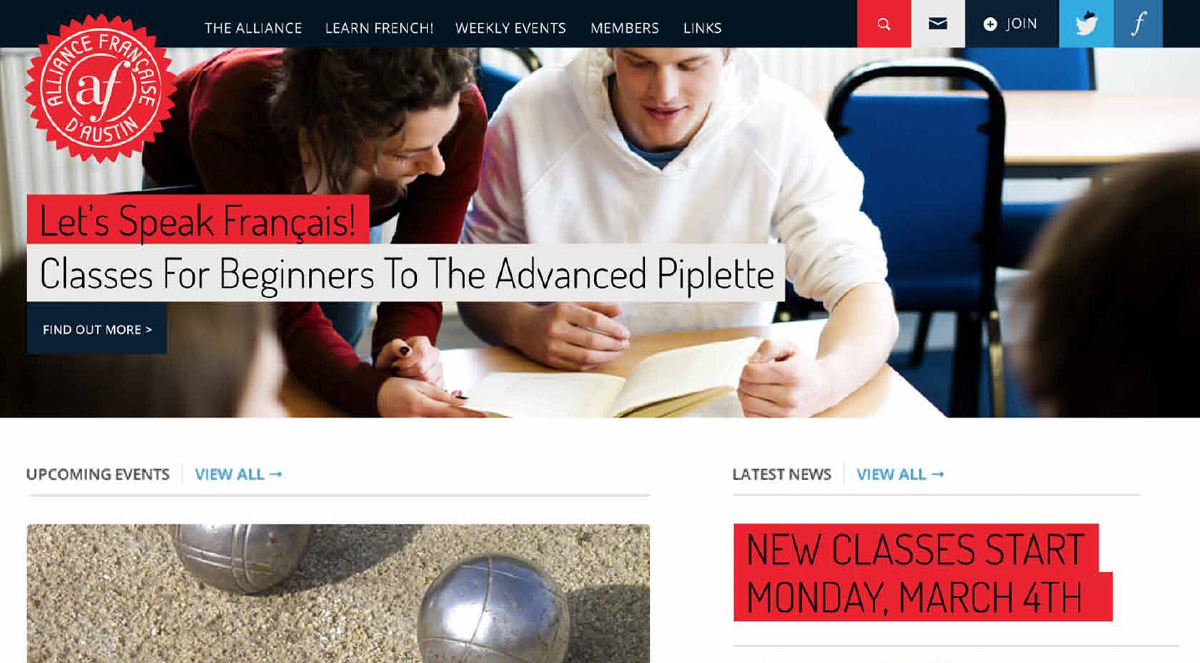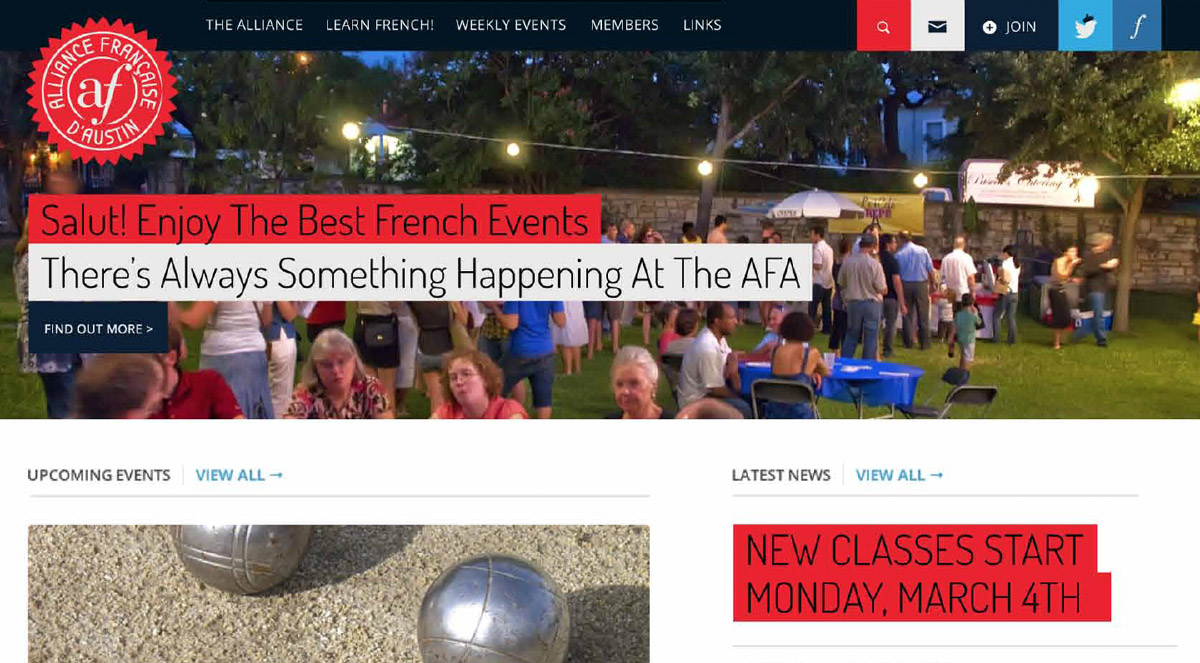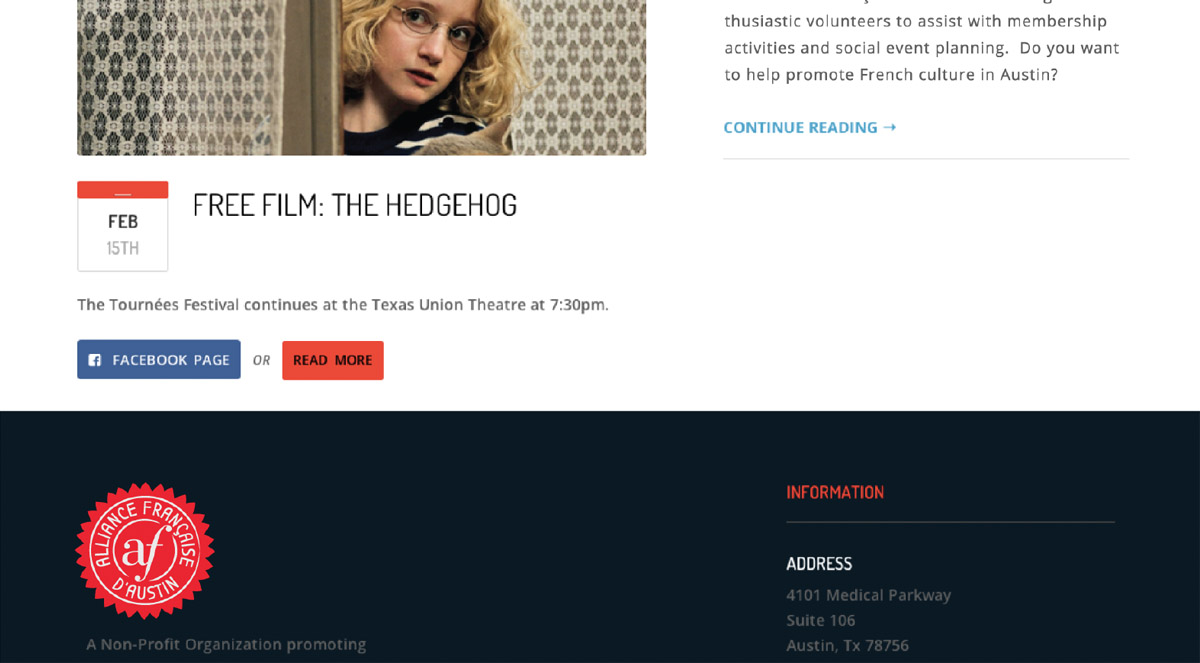 An upcoming horror movie needed an informative site and poster to help draw investors.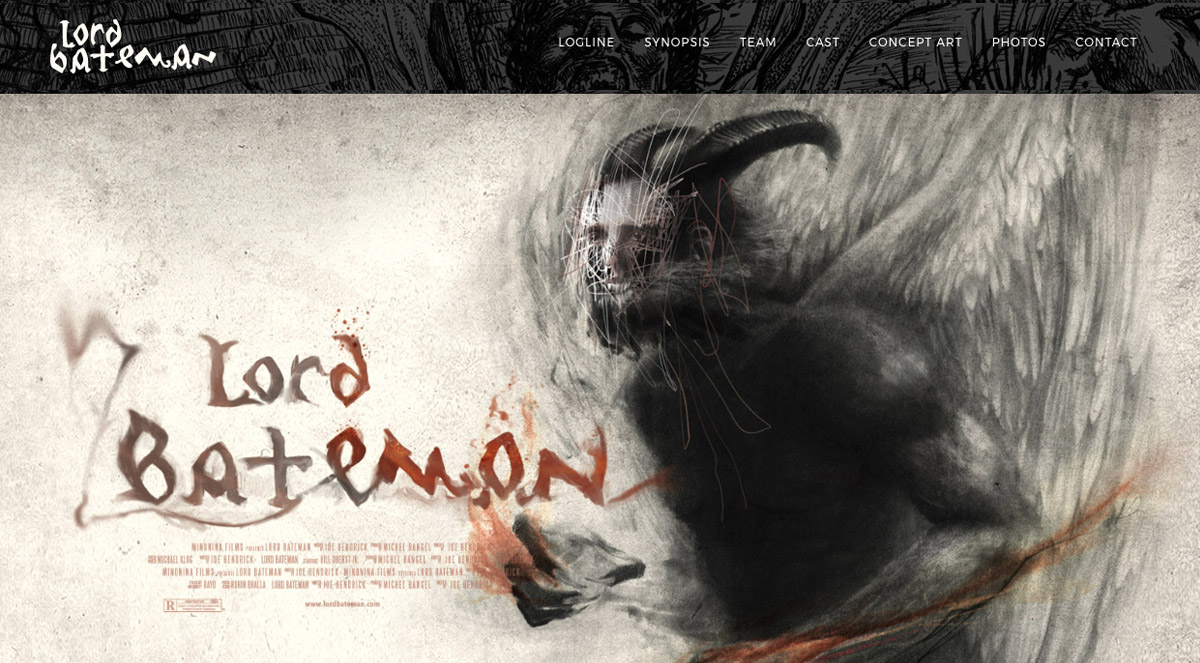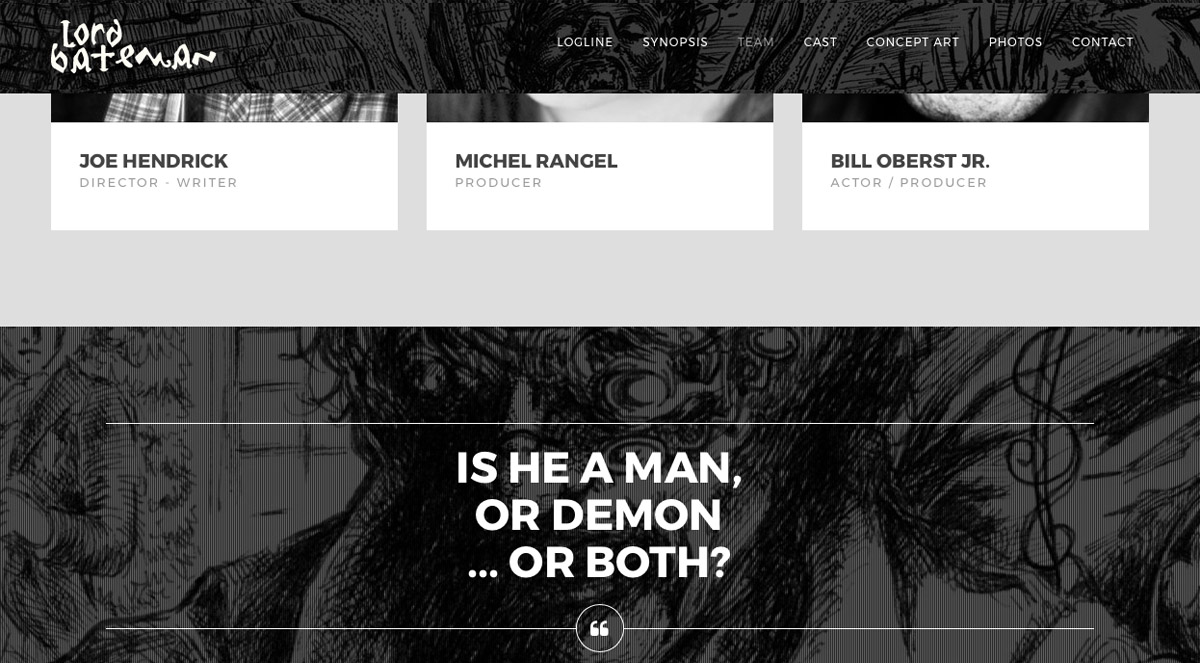 A spa site and online store designed to be light and elegant, emphasizing the relaxation its services provide.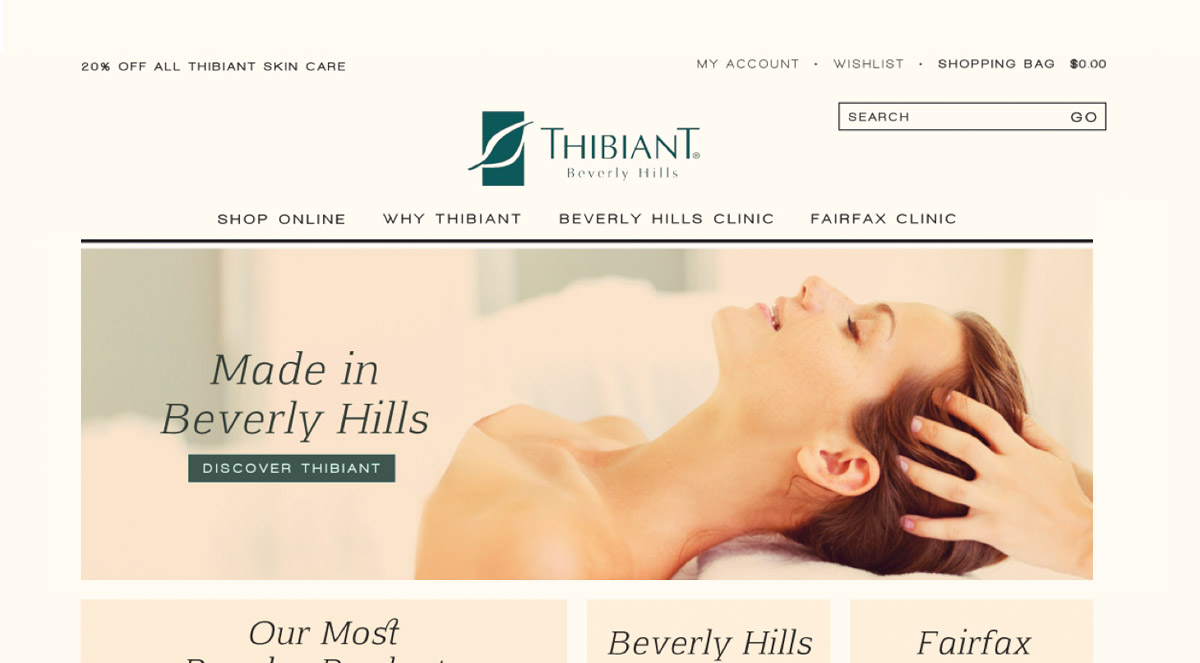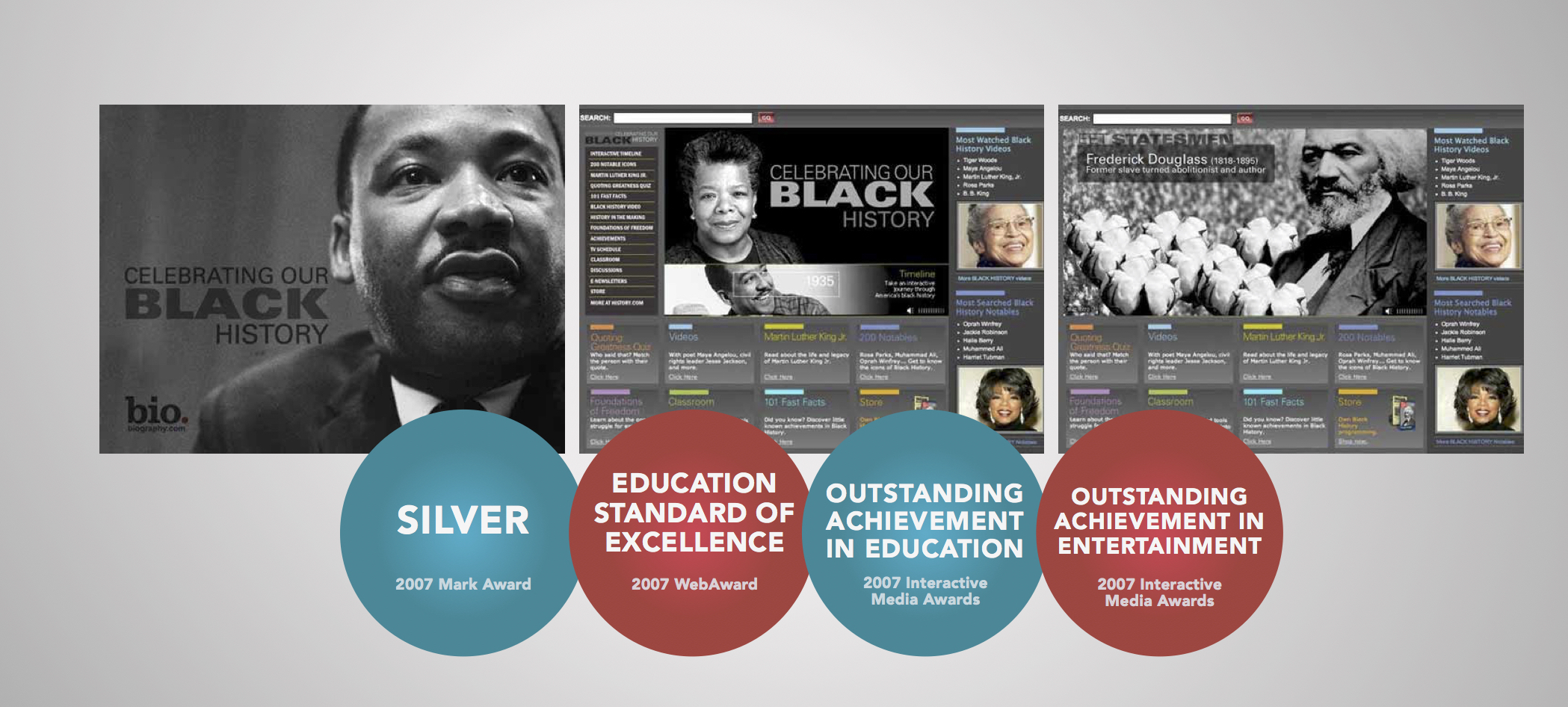 Black History Month website created for bio.com to complement their TV channel's programming.
The website won various awards in the Education and Entertainment categories.